At Paragon Corporate Housing, our roots are in hospitality
Serving our guests since 1996, our values remain the same. We treat our guests, corporate clients, industry partners, and colleagues with dignity and respect. Our modern, fully-serviced apartments reflect our commitment to honoring others and our people create a place where guests can live like they are home.
Paragon Corporate Housing is a regional corporate housing company serving the Northwestern states of Washington, Oregon, Idaho, and Utah. Our company was founded with reverence for our guests, respect for our partners, a dedication to excellence, and a personalized approach to all of our business dealings.
Our company name is defined as "A Model of Excellence" and the Enso in the our logo represents the peace and serenity we strive to provide each guest. Our purpose is to make every guest feel special during their stay and we achieve this by observing the fundamentals of hospitality: responsiveness, reliability, kindness, and professionalism.
Corporate housing offers relocating families and business travelers the perfect alternative to cramped hotels by combining hotel-like amenities with the space, comfort, and privacy of apartment living. As a member of the Corporate Housing Providers Association (CHPA), we partner with best-in-class industry providers to offer our clients custom housing solutions domestically and internationally.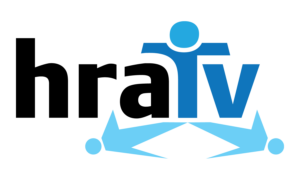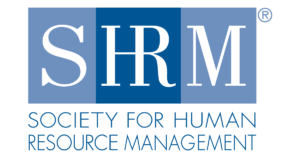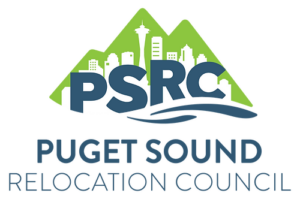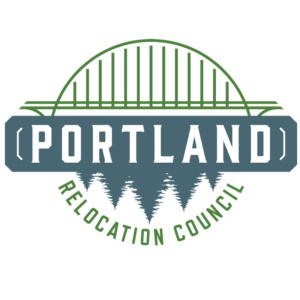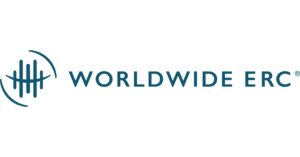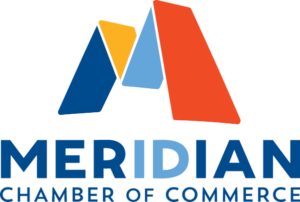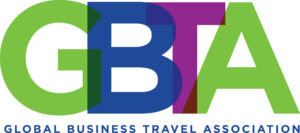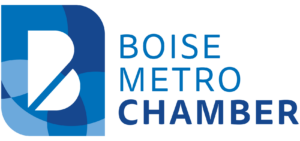 Find your home away from home